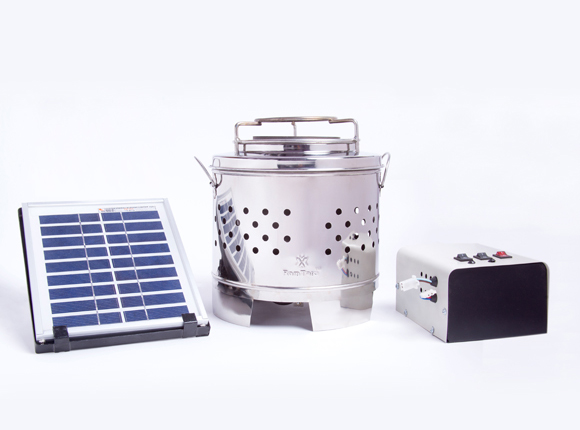 Who We Are
Ramtara Engineering is one of the most ambitious ventures of Ramtara Group.
Ramtara Engineering is committed to provide Unique & Better products to the society. It aspires to be a leader in companies providing Niche products with high utility quotient.
It has developed several innovative products which will transform the society. It is well positioned to lead India towards brighter tomorrow.
Our main aim while doing so will always be working in harmony with Nature.